Production lines
At all levels of development, industry can be the primary driver in fighting poverty, ensuring food security and preventing social polarization. Cadini Group's inclusive and sustainable industrial development approach is based on two main pillars: the first one is about creating shared prosperity for all, and the second focuses on safeguarding the environment.
Cadini Group offer's a wide range of solutions to governmental institutions and private clients to implement sustainable development industrial production lines especially related to the Agribusiness and Agro-industries . We carry out feasibility studies in line with local and intergovernmental framework plans with accurate Planning (sectoral, regional, strategic), program/project formulation, budgeting.
We supply high quality certified and guaranteed production lines with Turn-Key solutions and dedicated support during the entire equipment life cycle.
Cadini Group assures the installation, Start-Up and the capacity building of local workers assuring a long lasting development of local communities.
Cadini Group has a long lasting relationship with financial institutions, development banks and export credit agencies that enables us to offer credit insurance and financial products to enable the successful implementation of development projects and the short term return of investment.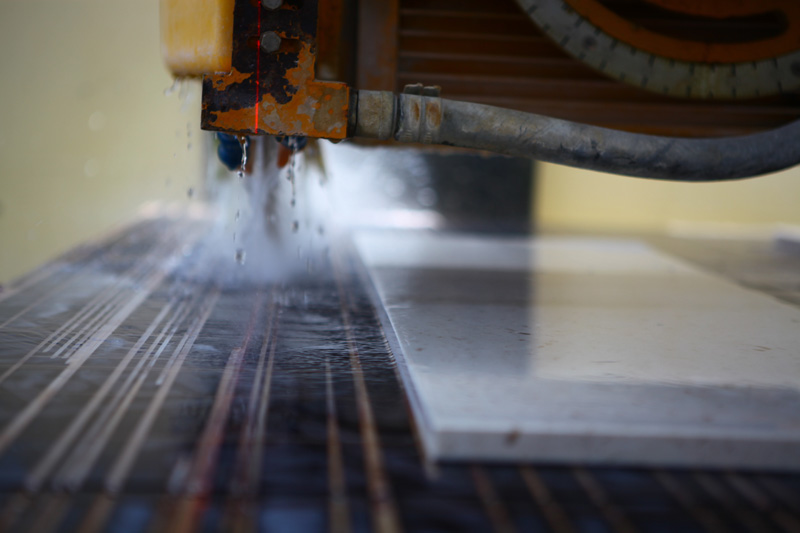 Marble processing production line in Scutari, Albania